The leadership event of the year for you to invest in your personal growth.
Experience this global event right in your own community with Live2Lead West KY.
Virtual Speakers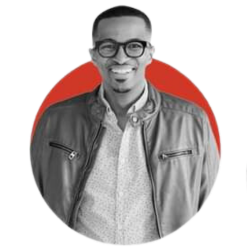 RYAN LEAK
SPEAKER, EXECUTIVE COACH, & WALL STREET JOURNAL BEST-SELLING AUTHOR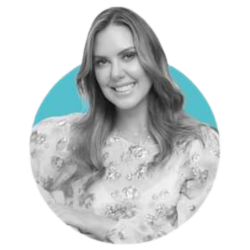 KENDRA SCOTT
DESIGNER, FOUNDER,
EXECUTIVE CHAIRWOMAN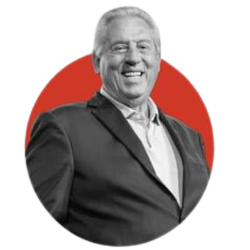 JOHN C MAXWELL
#1 LEADERSHIP EXPERT
AND BEST-SELLING AUTHOR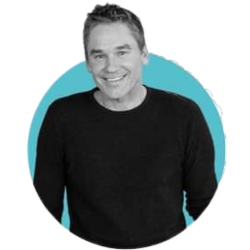 MARCUS BUCKINGHAM
AUTHOR, GLOBAL RESEARCHER, & STRENGTHS REVOLUTIONIST
Live & Local Speakers
BEN STINNETT
FOUNDER- BETTER MONDAYS,
CERTIFIED WORKING GENIUS FACILITATOR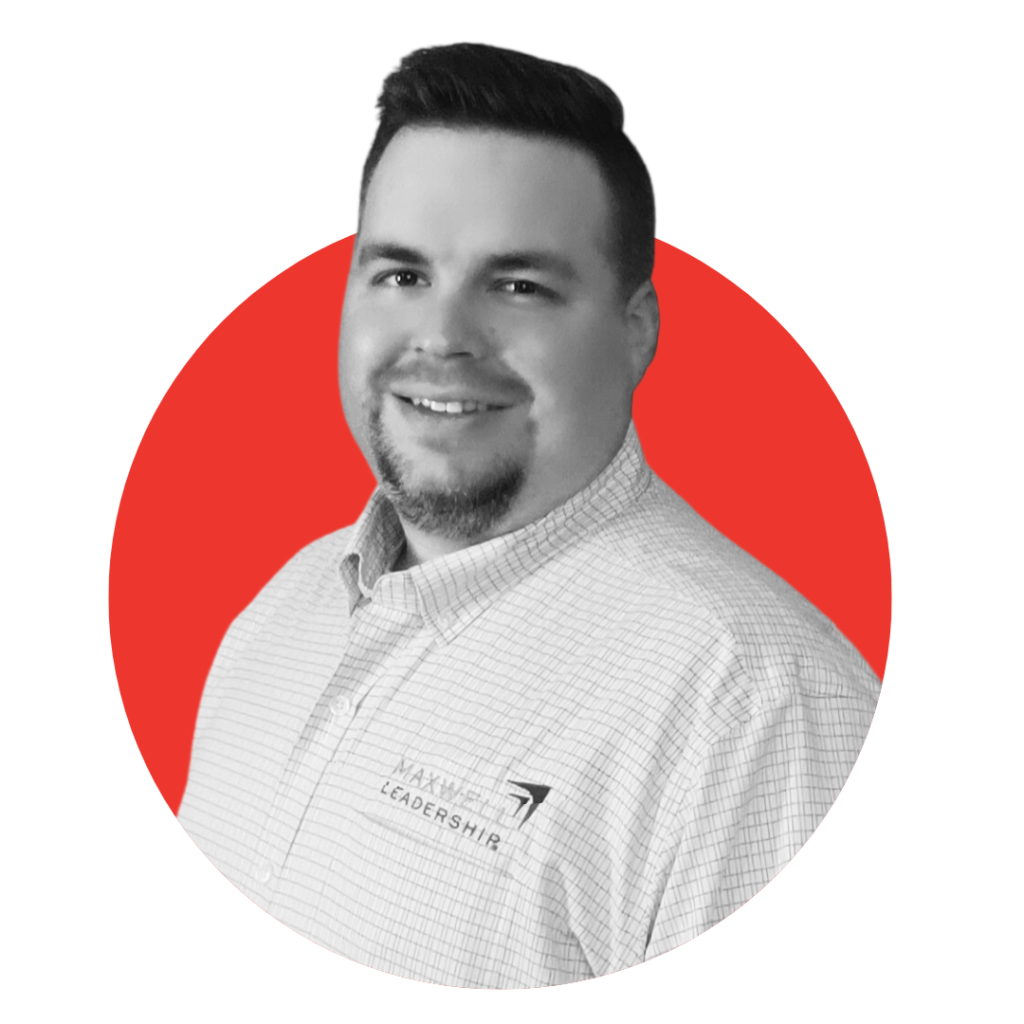 NATHAN CARTER
LIVE2LEAD HOST, EXECUTIVE DIRECTOR,
LEADERSHIP COACH AND TRAINER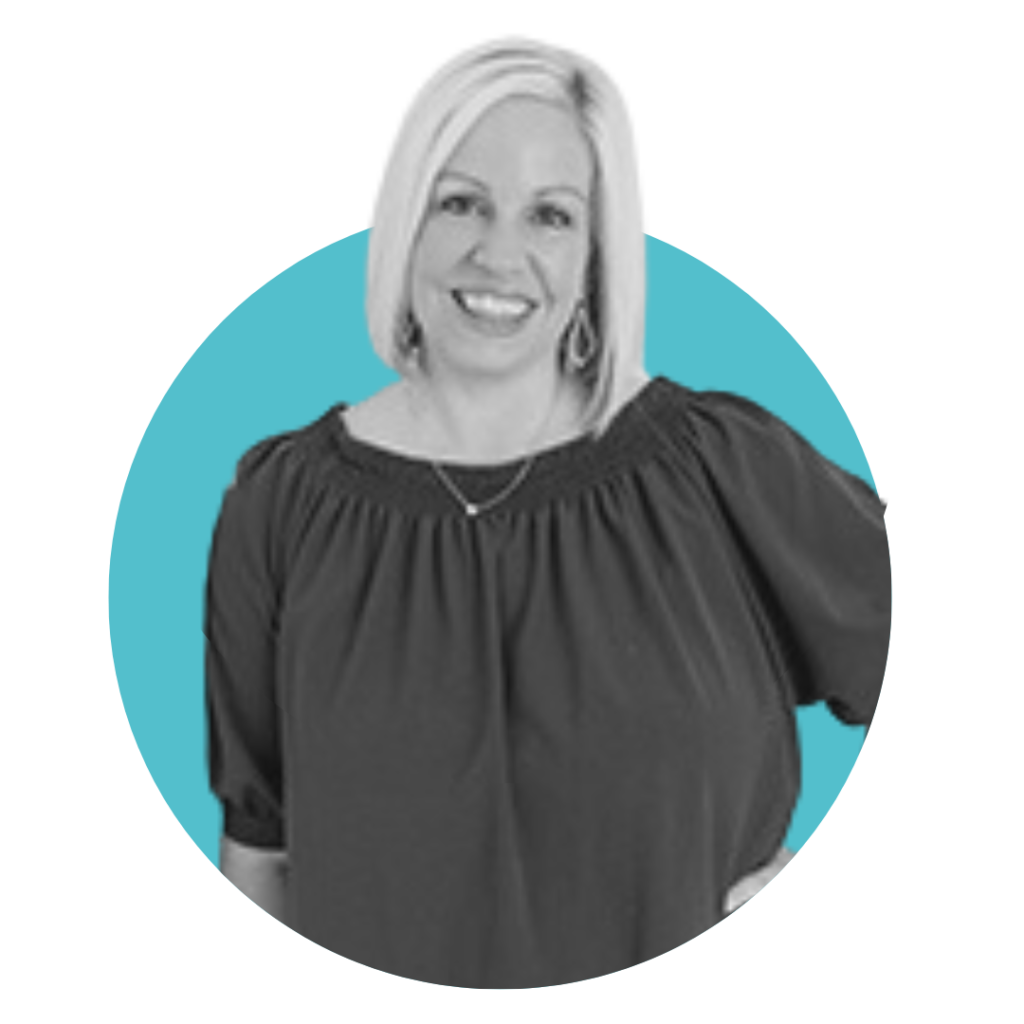 KATRINA COFFELT
ENTREPRENEUR, RESILIENCY EXPERT,
COUNSELOR, EXECUTIVE COACH
Invest in what gives you the greatest return.
Live2Lead is an annual leadership event from The Maxwell Leadership Company, founded by the #1 leadership expert and best-selling author, John Maxwell. Live2Lead is broadcast to hundreds of communities around the world. It's an event meant to bring the best leadership teaching to intentional, active leaders everywhere.
Live2Lead is Coming to Your Community
MURRAY
DECEMBER 1, 2023
We had a great time in Murray! There's still time to join us in Paducah!